A fully customizable Point of Sale System
A fully customizeable POS system tailor-made for today's businesses Cliqbux is prepared to revolutionize the Point of Sale experience with our brand new, user-intuitive cloud-based platform. In today's business climate, businesses need a simpler, more reliable, and more accessible Point of Sale System that makes it easier for you to manage all aspects of your business through a seamlessly integrated management console from anywhere in the world!
0% Processing
for Credit Card
We offer the most competitive processing rates in the business. Our clients receive 2-2.5% credit card processing rate or We can offer 0% processing for credit card as our client will pass the fee to their customers with 24/7 customer support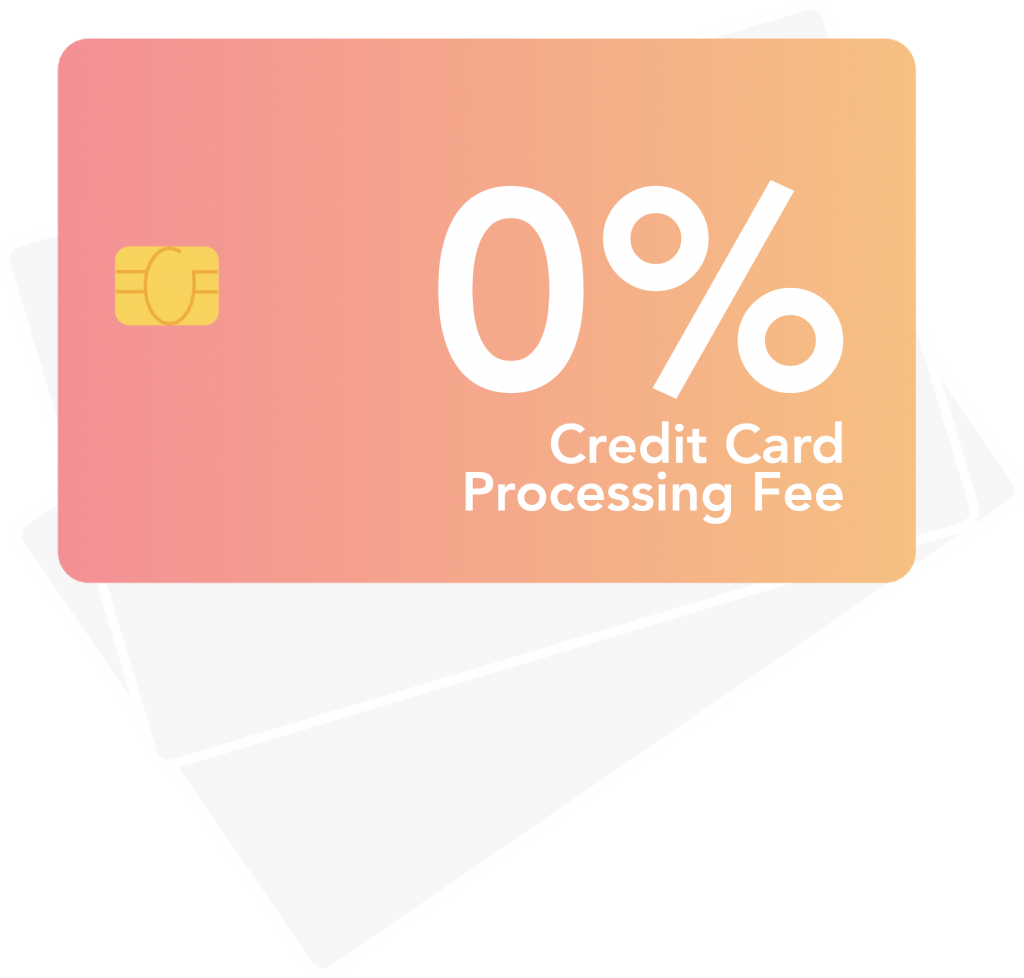 Checkout our Payment Partner
Optimize your business with the latest in payments .
With TSYS® and Cliqbux, you have access to payment technologies that will help you be more efficient and find ways to run your business better.

Our awesome clients that are the best in the market