A FULLY CUSTOMIZABLE POINT of SALE SYSTEM
A fully customizeable POS system tailor-made for today's businesses Cliqbux is prepared to revolutionize the Point of Sale experience with our brand new, user-intuitive cloud-based platform. In today's business climate, businesses need a simpler, more reliable, and more accessible Point of Sale System that makes it easier for you to manage all aspects of your business through a seamlessly integrated management console from anywhere in the world!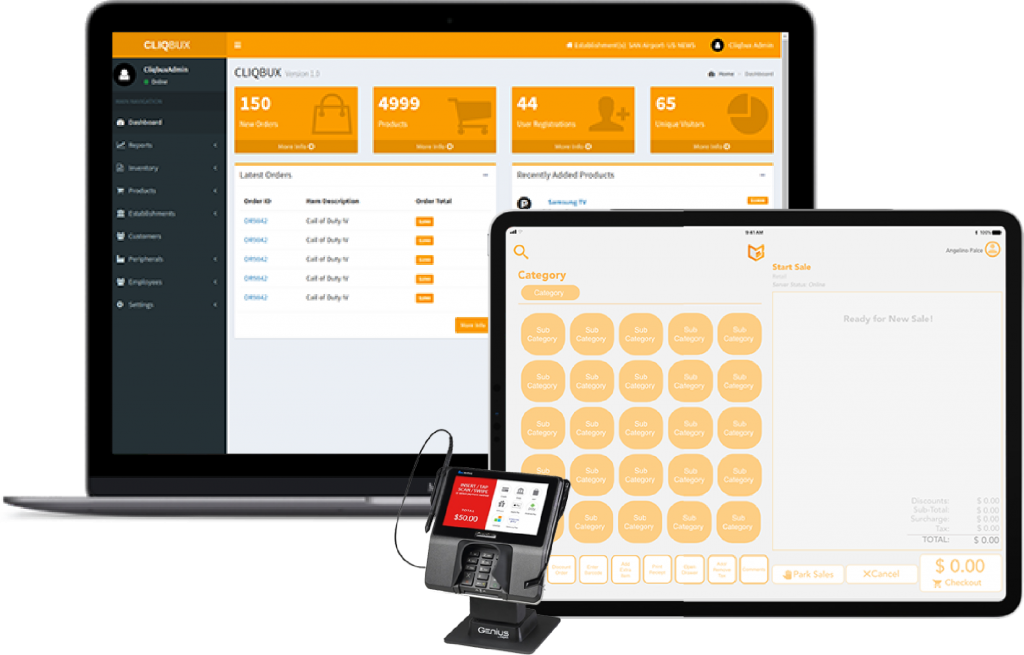 For retail businesses, restaurant businesses, and any other business requiring a POS system, Cliqbux is the back-end solution that you've been waiting for.
Optimize your business with the latest in payments .
With TSYS® and Cliqbux, you have access to payment technologies that will help you be more efficient and find ways to run your business better.

Driving technology for leading brands
Supporting Retail's Best Integrated Payment Applications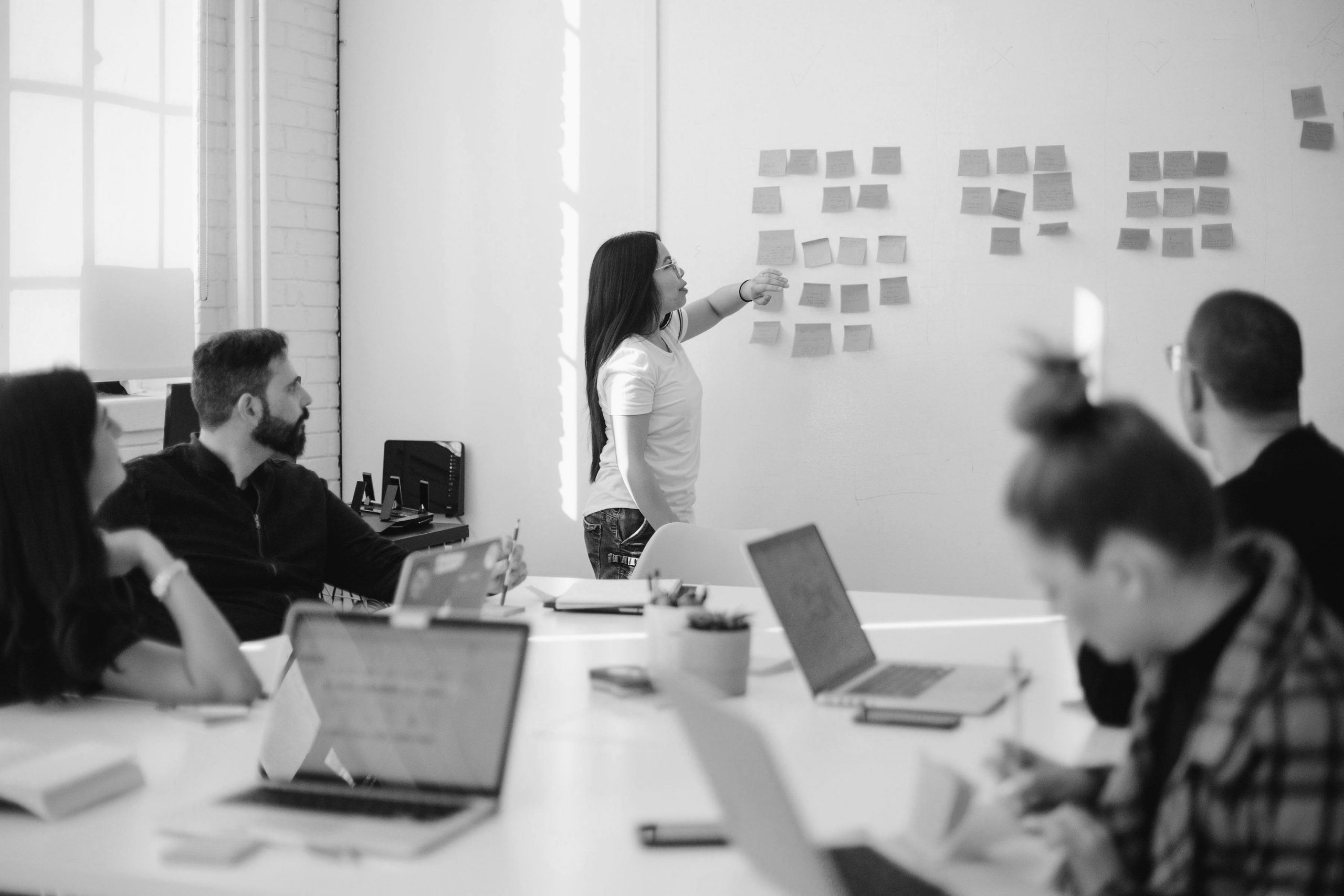 Tailored Hardware Solutions
It's certainly been said before – no two businesses are ever alike. And for that very reason, we're proud to work with our clients to ensure that we provide you with the right type of hardware that works best for your business.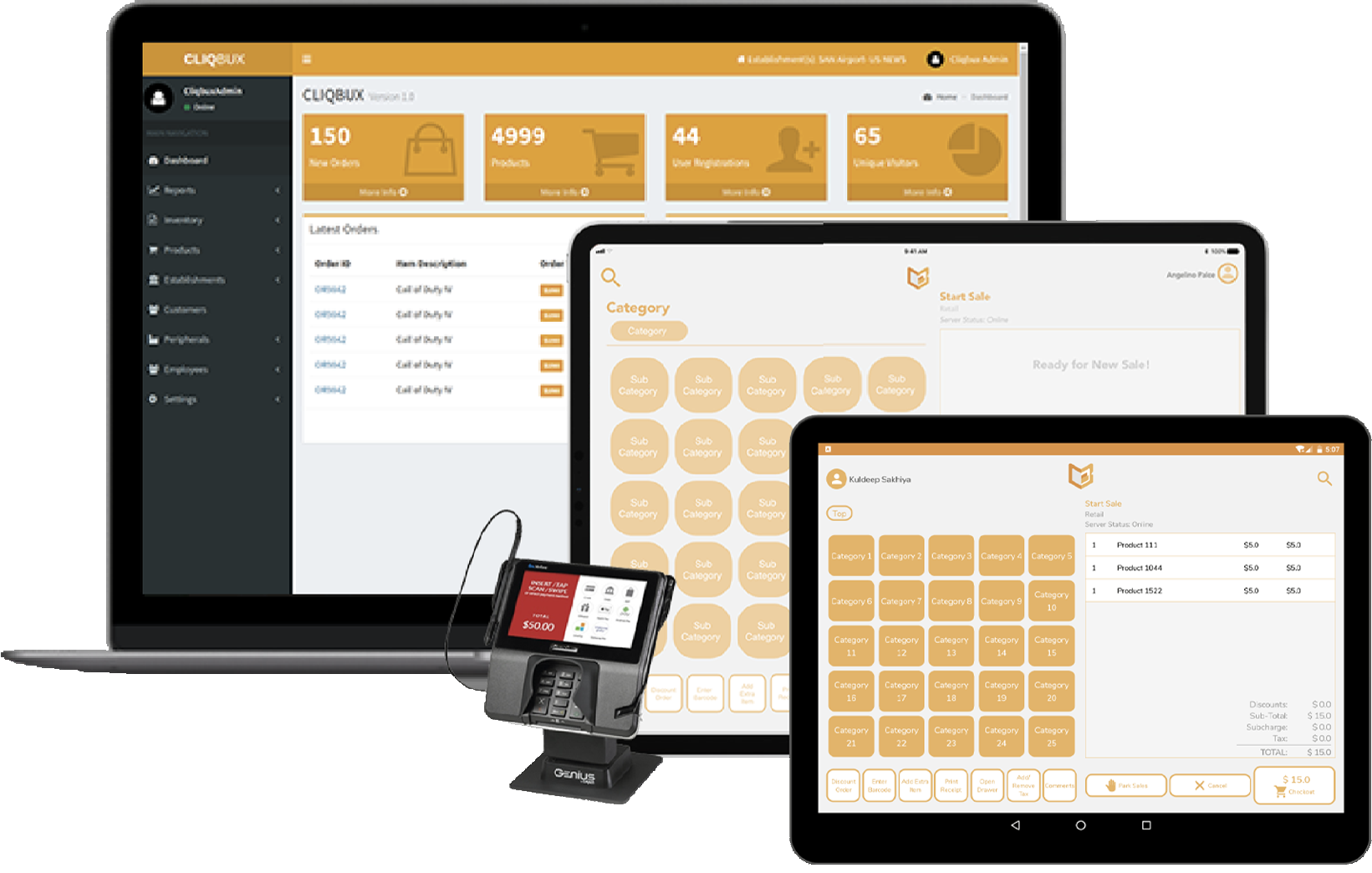 All-In-One POS Solution
Forget about the old days of separate systems and devices for separate tasks – this is the future. This is the digital age. This is Cliqbux!
Our POS system is going to help you achieve a faster service with a simple fast, and reliable solution!
Contact us today for details and give your business the boost it needs to succeed!