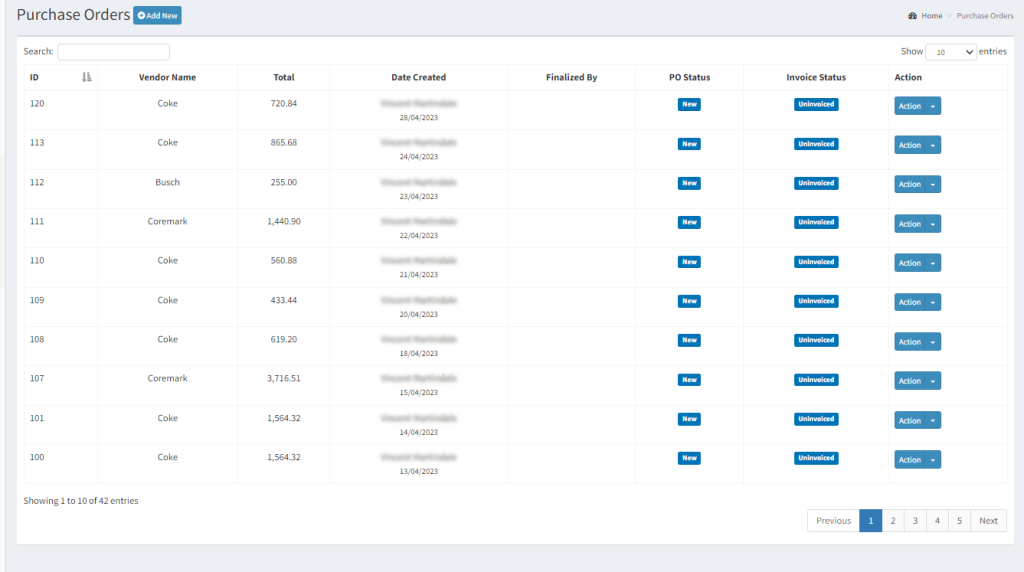 Simplify Your Purchase Process with Cliqbux POS
Managing purchase orders can be a tedious task, but it's a necessary one to keep your business running smoothly. With Cliqbux POS, you can easily create and manage purchase orders, simplifying the process and saving you time. Our system makes it easy to keep track of your inventory levels and ensure that you always have the supplies you need.
Streamline Your Workflow with Automated Purchase Orders
At Cliqbux POS, we understand the importance of streamlining your workflow. That's why we offer automated purchase orders to make the process even more efficient. With our system, you can set up automatic reorders based on inventory levels, so you never run out of essential items. This saves you time and helps you stay organized, so you can focus on other important aspects of your business.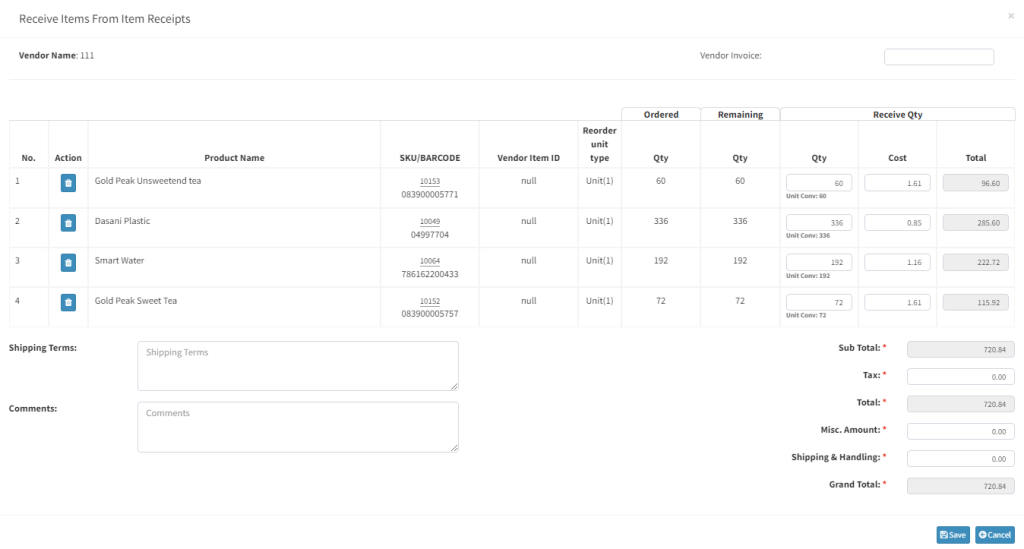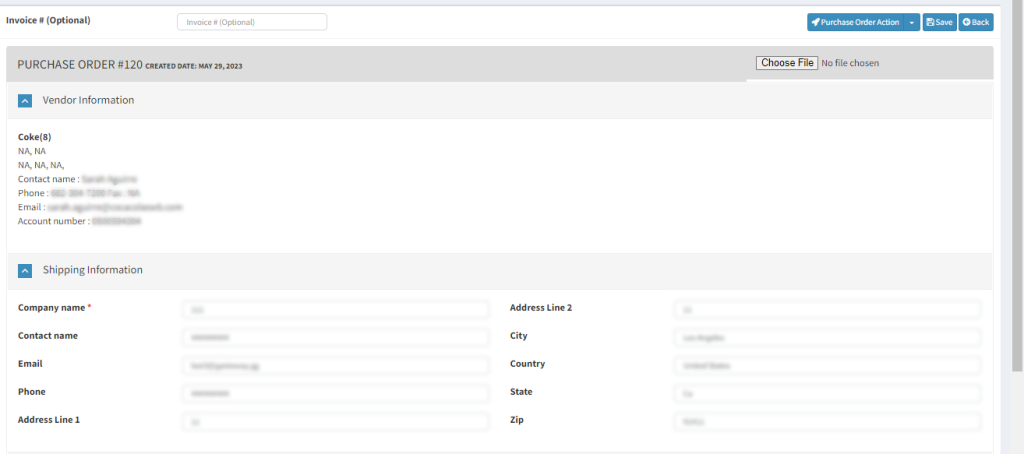 Get Better Insights with Detailed Purchase Reports
Understanding your purchasing history is crucial to managing your inventory effectively. With Cliqbux POS, you can generate detailed purchase reports that give you insights into your purchasing patterns. Our reports show you what items you're buying the most, how much you're spending, and when you're making purchases. This information can help you make more informed decisions about your inventory and purchasing strategy.