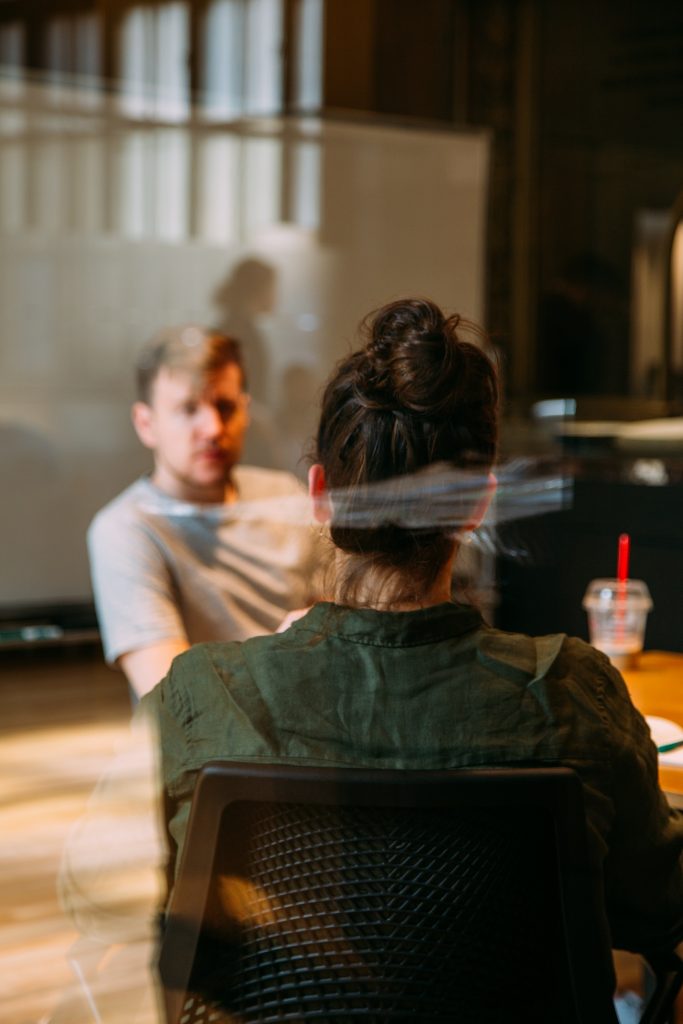 At Cliqbux, We are a team of I.T. Professionals that have worked hundreds of stores across the country
We started to see the problems that business ventures faced because they used standard POS system that come with features that are unable to adapt to the flow of specific business models, and this is the root of most problems that companies are facing when it comes to inventory management, employee management, reporting and accounting.
Business Development Can Be Quick & Simple With Cliqbux!
Cliqbux was founded upon the idea that today's retail businesses, restaurants, and boutiques can adopt cutting-edge technology that makes running their businesses more efficient, more accessible, and in essence, simpler. But how? Through a cloud-based POS system that uses technology and hardware already familiar to most business owners.
At Cliqbux, our main goal is to make it easier for business owners to conduct their day-to-day routine of managing their business. When it comes to making sales, nothing is more important than a simple, easy to use POS system – one that allows customers to have a successful and enjoyable experience, and one that allows employees to easily conduct transactions like purchases, sales, and returns.
And most importantly, business owners need a simple, secure, and accessible way to receive the crucial information that they need – even when they're away from their business. Our cloud-based solution allows business owners to access information related to sales, payroll, inventory, and so much more through the management console, which is updated in real time.
It's the 21st century – let's turn it up a notch and drive efficiency across the board for your business.
At Cliqbux, our mission is simple – we're looking to continue to evolve the way that business owners manage their businesses, connect with consumers, and conduct transactions. In today's world, technology is everything. It continues to evolve, grow, and offer businesses more cost-effective ways to run their day-to-day operations.
Through our cloud-based POS system solutions, we plan to continue developing, optimizing, and innovating our services, so that businesses can continue to achieve sustainable success.