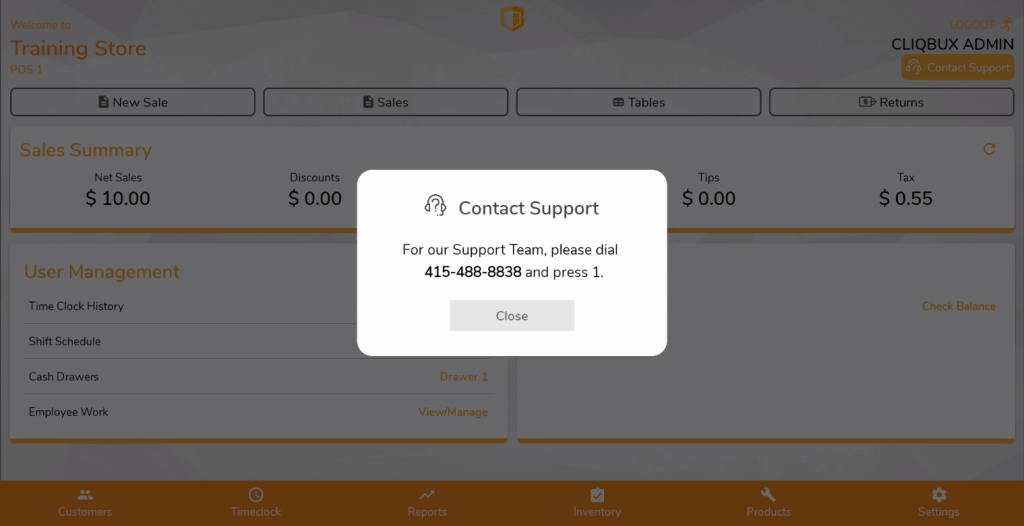 Our 24/7/365 support is always available to assist you, no matter the time or day. Our team is dedicated to ensuring that all of our clients have access to the help they need whenever they need it. Whether it's a technical issue, a question about our software, or just general assistance, we're here to help.
Our support team is made up of highly trained and experienced professionals who have the knowledge and expertise to help you with any issue. We understand that your business relies on our software to operate smoothly, and we're committed to providing you with the expert assistance you need to keep your operations running smoothly.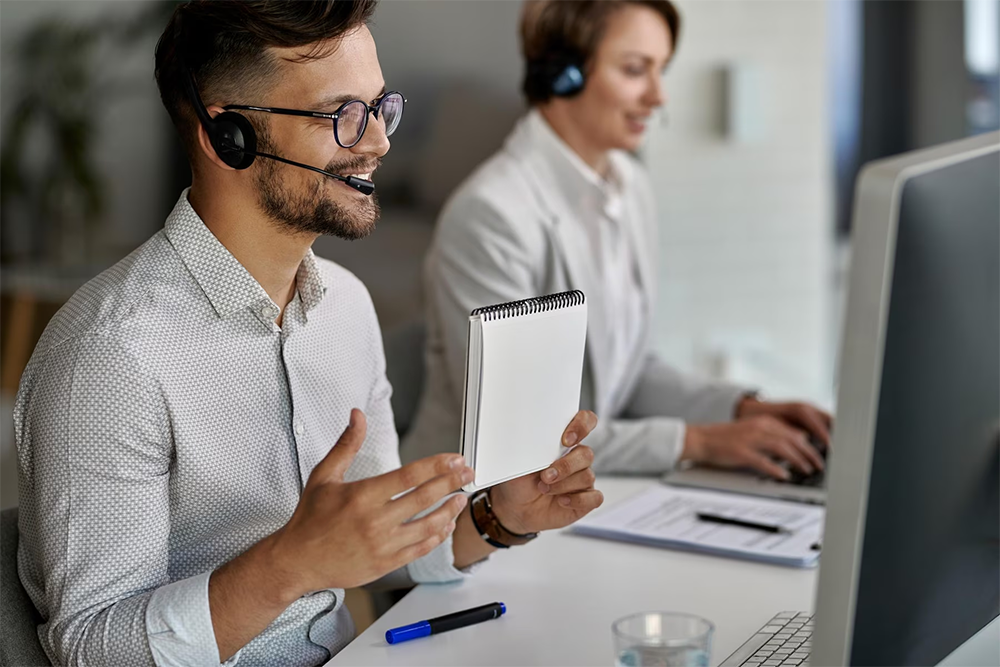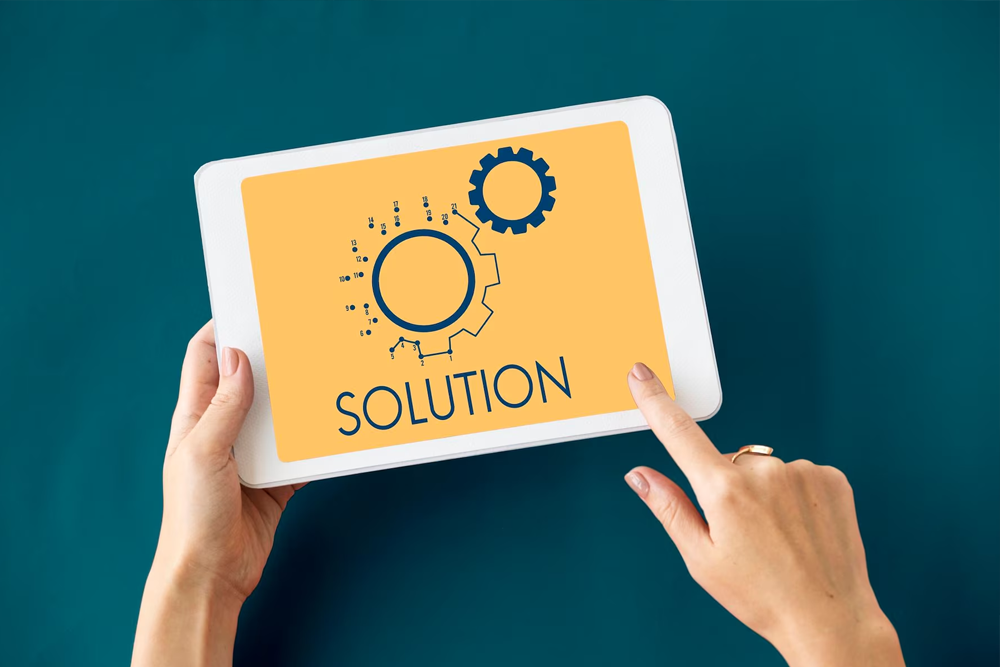 We know that time is money, which is why we strive to resolve all issues as quickly and efficiently as possible. Our support team is equipped with the tools and resources necessary to diagnose and resolve issues in a timely manner, minimizing any downtime for your business. You can count on us to provide fast, reliable support whenever you need it.