We are a team of I.T. professionals that have worked with hundreds of stores across the country. We offer a customizable point-of-sale system that provides the following services:

Cliqbux's features allow you to accept payments quickly with 100% accuracy

No need for extra machines to do the Math, Cliqbux comes with fully integrated accounting system
Keep Track of Your Sales Smoothly
Cliqbux enables you to process sales transaction free and easy

Effortless and Quick POS Reports
This POS system automatically records all interactions and stores data for quick access for easy analysis

Easy Inventory Management
With the count inventory system of Cliqbux, know when to order inventory to prevent stockouts and how to avoid having too much inventory on hand

Hassle-free Employee Management
Track your employees' activities from sales made, to tips collected, to hours worked freely with this POS system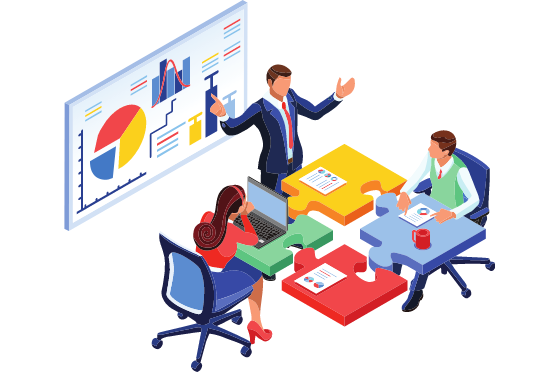 Providing Solutions for Businesses and Companies
We started to see the problems that business ventures faced because they used standard POS systems that come with features that are unable to adapt to the flow of specific business models. This is the root of most problems that companies are facing so Cliqbux is bringing you these features
customizable POS system
user-intuitive cloud-based platform
Business Development Can Be Quick & Simple With Cliqbux
At Cliqbux, our main goal is to make it easier for business owners to conduct their day-to-day routine of managing their business. When it comes to making sales, nothing is more important than a simple, easy to use POS system – one that allows customers to have a successful and enjoyable experience, and one that allows employees to easily conduct transactions like purchases, sales, and returns.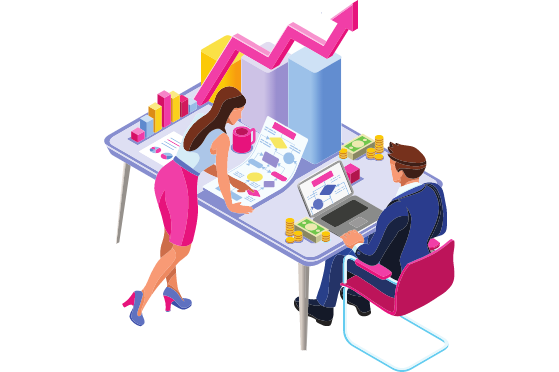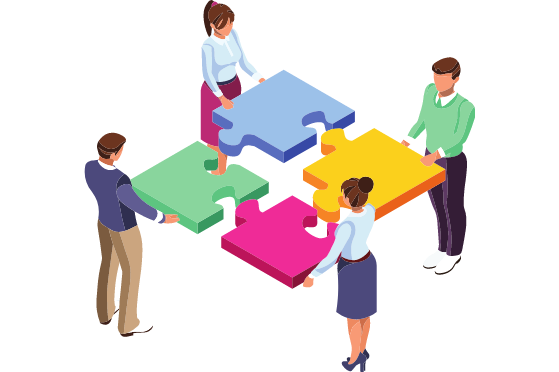 At Cliqbux, our mission is simple – we're looking to continue to evolve the way that business owners manage their businesses, connect with consumers, and conduct transactions. In today's world, technology is everything. It continues to evolve, grow, and offer businesses more cost-effective ways to run their day-to-day operations.
Through our cloud-based POS system solutions, we plan to continue developing, optimizing, and innovating our services, so that businesses can continue to achieve sustainable success.
customizable POS system
user-intuitive cloud-based platform
seamless integrated management console