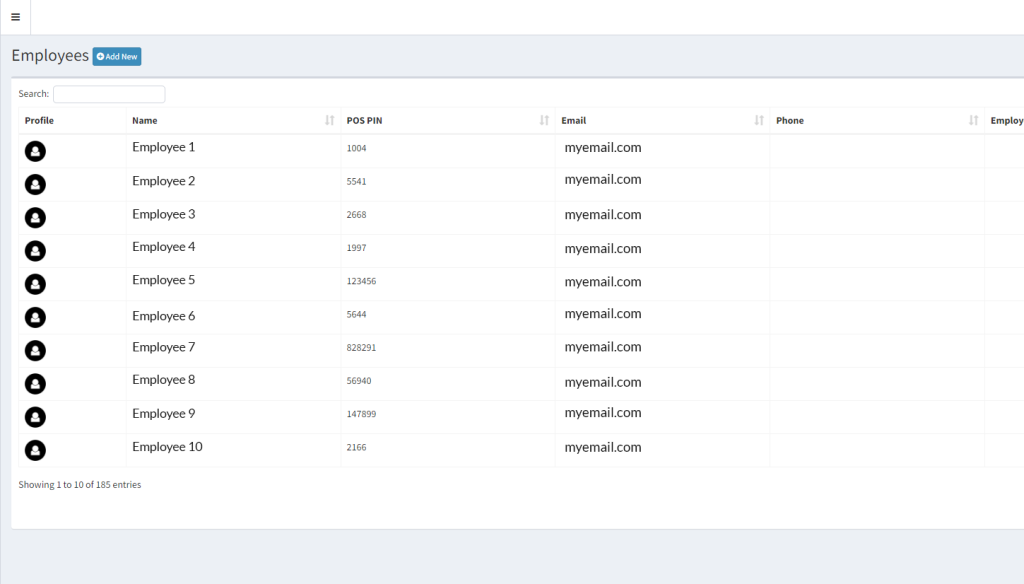 Streamline Employee Management with Cliqbux POS
Cliqbux POS offers a comprehensive employee management system that helps streamline your HR processes. With our easy-to-use platform, you can easily manage employee schedules, time and attendance, and payroll all in one place. Our employee management tools help you save time and reduce administrative overhead, allowing you to focus on growing your business.
Optimize Your Staffing with Powerful Employee Insights
Our employee management system provides real-time insights into your workforce, allowing you to optimize staffing levels and ensure that you have the right people in the right roles. Our reporting tools help you track employee performance, identify areas for improvement, and create development plans to help your team reach their full potential. With Cliqbux POS, you can make data-driven decisions that help you maximize productivity and profitability.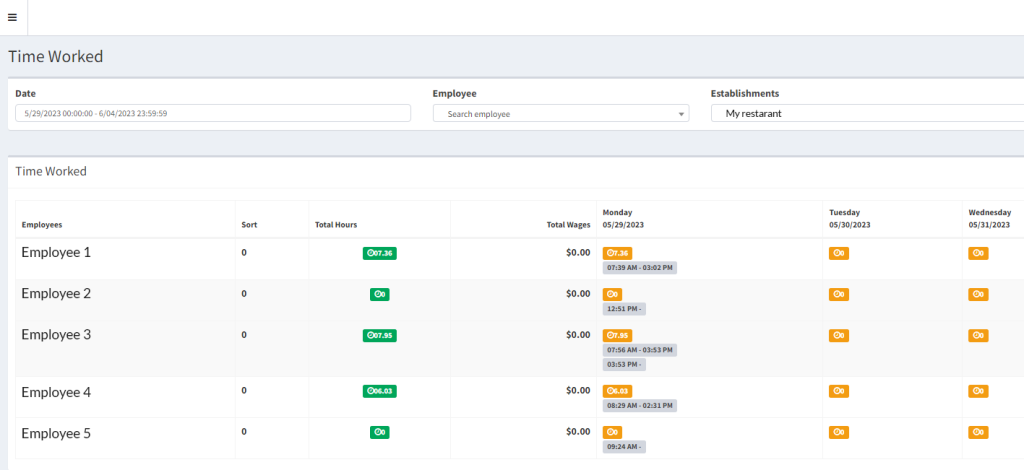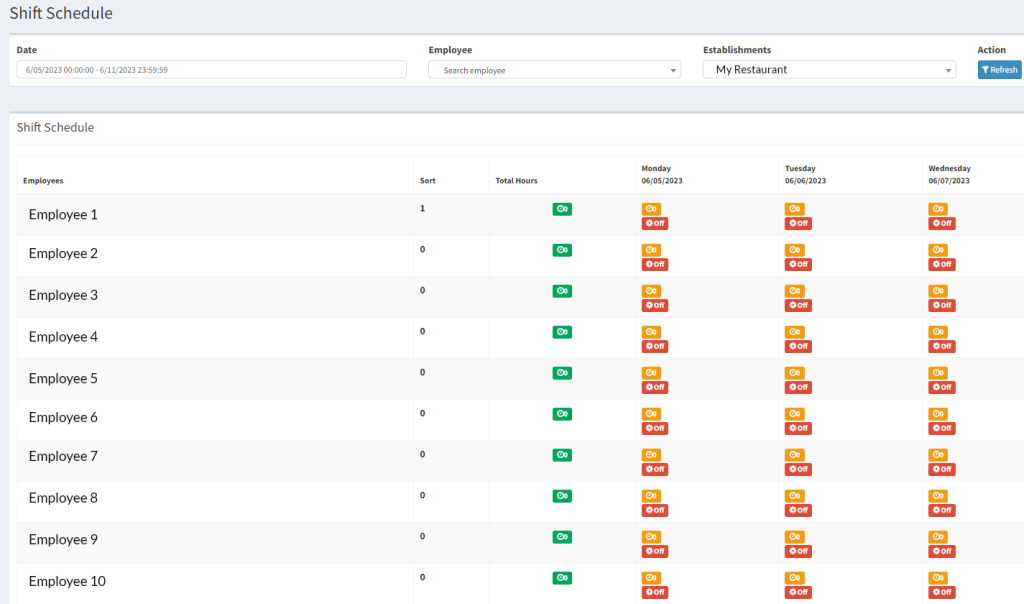 Empower Your Employees with Self-Service Tools
Cliqbux POS also provides your employees with self-service tools that help them manage their own schedules, time-off requests, and more. By empowering your team with the tools they need to manage their own work schedules, you can reduce administrative overhead and improve employee satisfaction. Our platform provides a centralized hub for all your HR needs, allowing you to easily manage your workforce and empower your team to take ownership of their work.