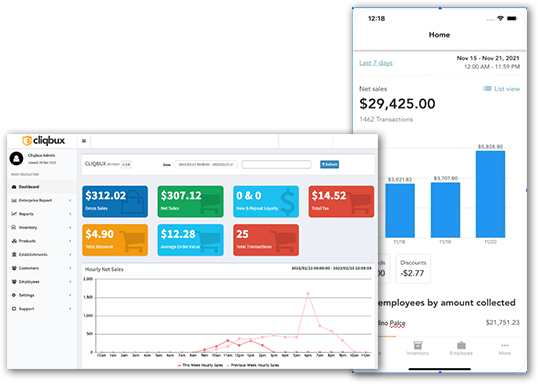 Stay Ahead of the Game with Up-to-the-Minute Data
Real-time reporting is an essential tool for businesses that want to make data-driven decisions. With our real-time reporting feature, you can access up-to-date information on your business's performance at any time. This means that you can quickly identify trends, opportunities, and potential issues, and take action accordingly.
Comprehensive Reporting Options:
Customizable Reports for Every Aspect of Your Business
Our real-time reporting feature is designed to be user-friendly and customizable, so you can get the information you need in the way that works best for you. Whether you need high-level overviews or detailed metrics, our reporting tools make it easy to access the information you need to run your business efficiently and effectively. With real-time reporting, you can take control of your data and make informed decisions that drive growth and success.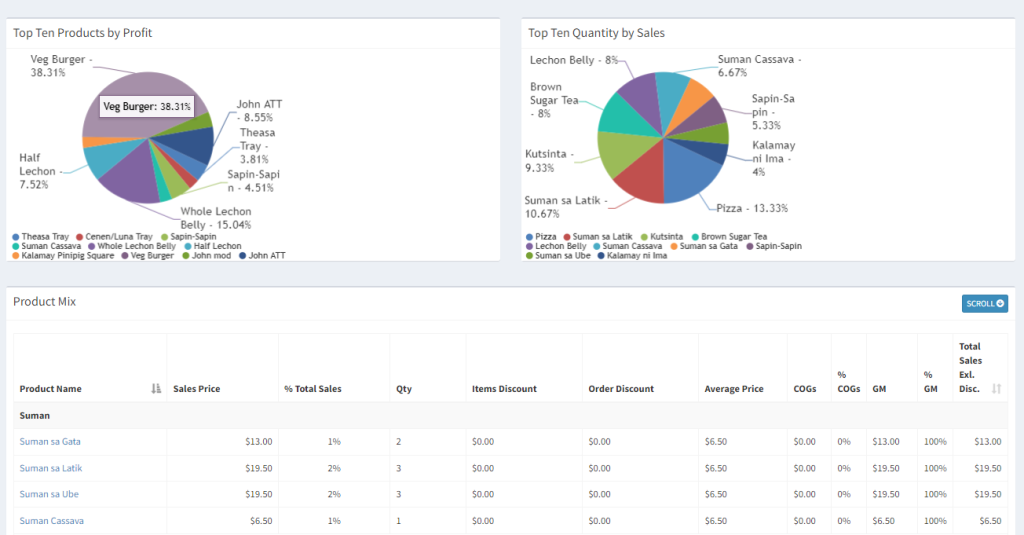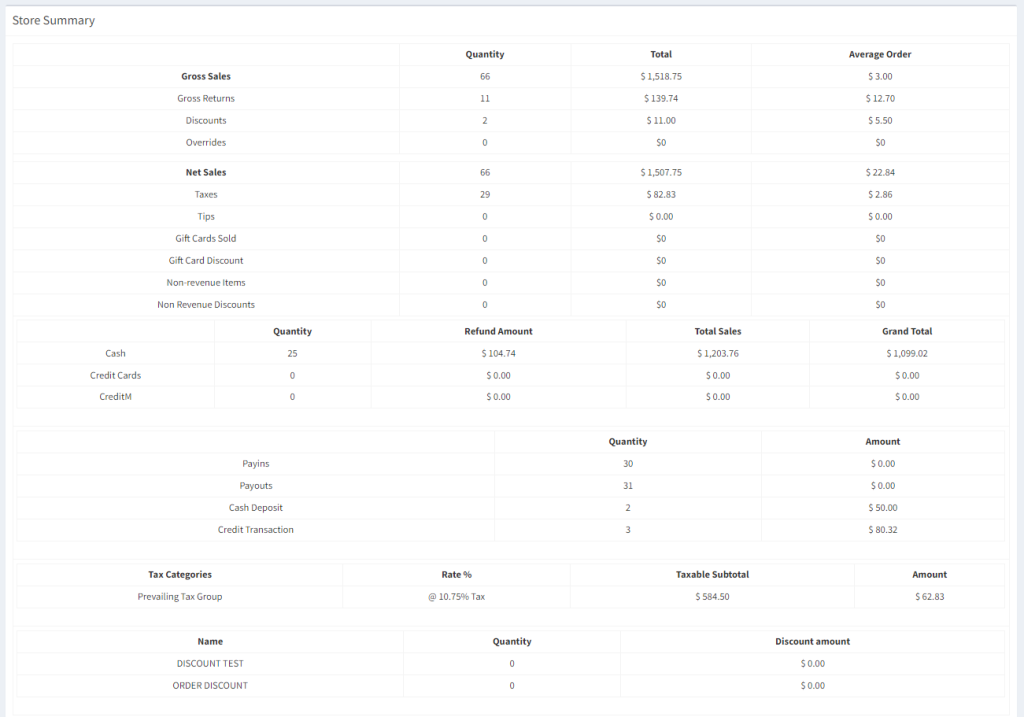 Make Informed Decisions with Real-Time Data Analysis
In addition to real-time reporting, our platform also allows you to create customized reports tailored to your specific business needs. You can easily track key performance indicators, identify trends, and make data-driven decisions to improve your business operations. Whether you need to monitor inventory levels, analyze sales data, or track employee performance, our reporting tools provide you with the information you need to optimize your business processes and increase your bottom line. With our easy-to-use reporting functionality, you can access the data you need in just a few clicks, saving you time and allowing you to focus on what really matters – growing your business.